As the managing editor at DigitalMuscle.com, I supervise a wide variety of content on the fitness lifestyle as well as maintain my own blog, The Ruthless Report.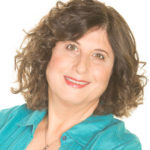 As a contributor at Bodybuilding.com, I profile athletes and write about fitness-related topics.
https://www.bodybuilding.com/author/ruth-silverman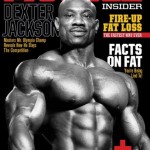 Cover story on one of the world's best bodybuilders, '08 Mr. Olympia Dexter Jackson.
http://muscle-insider.com/features/one-one-mr-olympia-dexter-jackson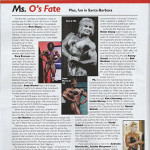 The last Pump & Circumstance column. It was a great ride, and by the way I got it absolutely right about the fate of the Ms. O contest. Plus, a grab shots from the Ferrigno Legacy Pro.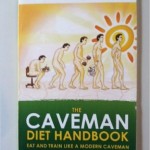 Fascinating topic. I learned a lot about Paleo eating while shepherding this project from manuscript to printer for Bob Fritz, the developer of the original Caveman Diet, and Chris Running.
http://www amazon.com/The-Caveman-Diet-Handbook-Modern/dp/0615658121